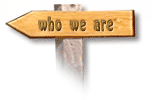 ur enterprise aims to encourage the development of the rural region with respect to its culture and its environment.

ur company is located on the Peleponnese in the middle of the beautiful mountains of Corinthia. Here we provide mountain bikes and organise hikes in the mountains. The local path- network is mapped with GPS (Global Positioning System). The paths have been created by the Forest Office, the local government and several youth institutions and programs which are supported by European programs.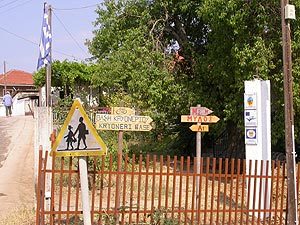 he paths are several kilometres long and lead through the mountainous region of the municipality of Sikion (mainly guiding you around the village of Kryoneri) and continue around the fabulous lake Stymphalia which is located at the foot of the mountain Ziria (2376 m).

ome paths are a challenge even for trained athletes while others are also suitable for enjoyable hikes with the family in breathtaking nature.



View video